Product
A C P / A H P / A B / C M D C

EXPERT IN METALLIC BUILDING MATERIAL INNOVATION
Each finely crafted work is a splendor of the world of metal building materials.
They physically practice innovation and blossom into a passionate spark without barriers.
Crossing the walls of industry and architecture, the ideal combination of art and functional innovation, turning back to the basics, is theinnovative spirit of HUNTINGTONACP™!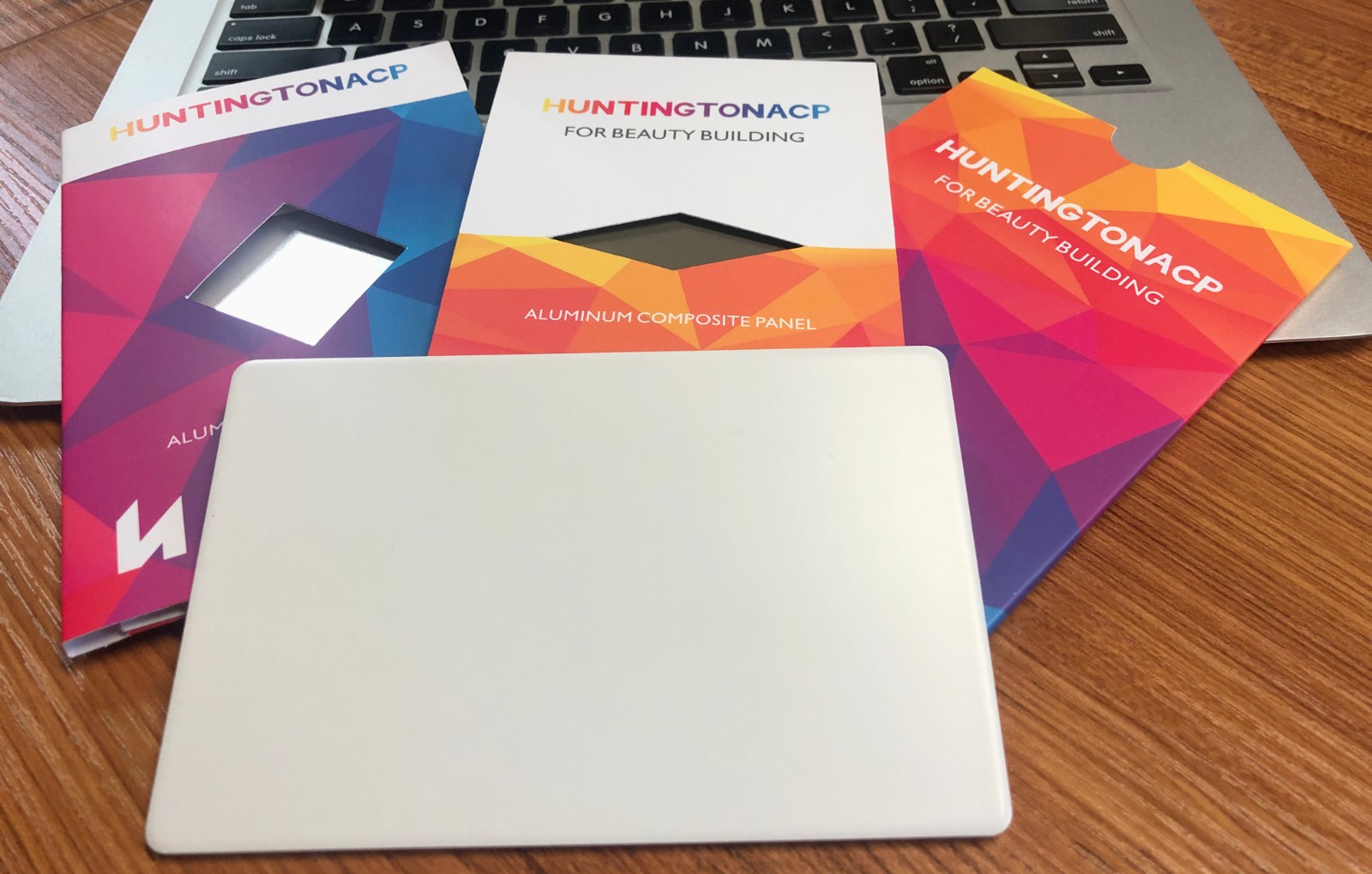 HUNTINGTONACP™
ALUMINUM COMPOSITE PANEL
HUNTINGTONACP™ has a great strength/weight ratio, high-quality surface coating, easy processing and molding, and an upper-level open curtain wall system.Its products are applied in various areas, for instance, building facades and decorative finishes, outdoor advertising, exhibitions, and displays.
DESIGN KEY
Aluminum laminate is available in a variety of surface colors and textures.Meantime, different core materials correspond to various fire-resistance ratings so that the designer can decide under diverse conditions.

HUNTINGTONACP™
ALUMINUM HONEYCOMB PANEL
HUNTINGTONACP™ aluminum honeycomb panels are a new variety of high strength, environmentally friendly building composite material developed according to the honeycomb structure's bionic principle.The honeycomb structure is strong, light, flat, and not susceptible to sound and heat conduction, making it a perfect material for composing space shuttles, spaceships, and artificial satellites.
DESIGN KEY
Aluminum honeycomb panels are characterized by their lightweight, high strength, and stiffness. Various aluminum honeycomb panels are based on different buildings, regions, the curtain wall's height, wind pressure to the size of the design, calculation, etc. Besides, diverse thicknesses, thin and honeycomb thicknesses are chosen, and different large and small panels are produced under design demands.It principally satisfies the following indicators: wind pressure indicators, airtightness indicators, water tightness indicators, impact performance indicators, flat deformation, thermal insulation, sound insulation, and other indicators.

HUNTINGTONACP™
ALUMINUM BOARD
HUNTINGTONACP™ aluminum veneer is a decorative material for new buildings constructed by applying aluminum alloy sheet as the base material, after chroming and other treatments, and then formed by CNC bending and other methods, adopting fluorocarbon or powder coating technology. Its smooth surface, reliable weather resistance, and ease of cleaning are used as walls and roofing materials; therefore, it is broadly utilized in indoor and outdoor building conditions.
DESIGN KEY
There are many surface treatment techniques, so the designer must compare them through the project's requirements and take the right one. Besides, since the panels' thickness and size will influence the finished surface's flatness, the designer should manage the panels' reasonable size to carry out the best effect.

HUNTINGTONACP™
COMPLETE METALLIC DROPPED CEILING
USED IN: Interior dropped ceiling, decoration
Dedicated in maturing technology and application innovation
SQUARE BOARD RANGE
LAYER RANGE
QUADRATE PIPE RANGE
BRACKET
GRID RANGE
WOOD GRAIN ALUMINUM GRILLE RANGE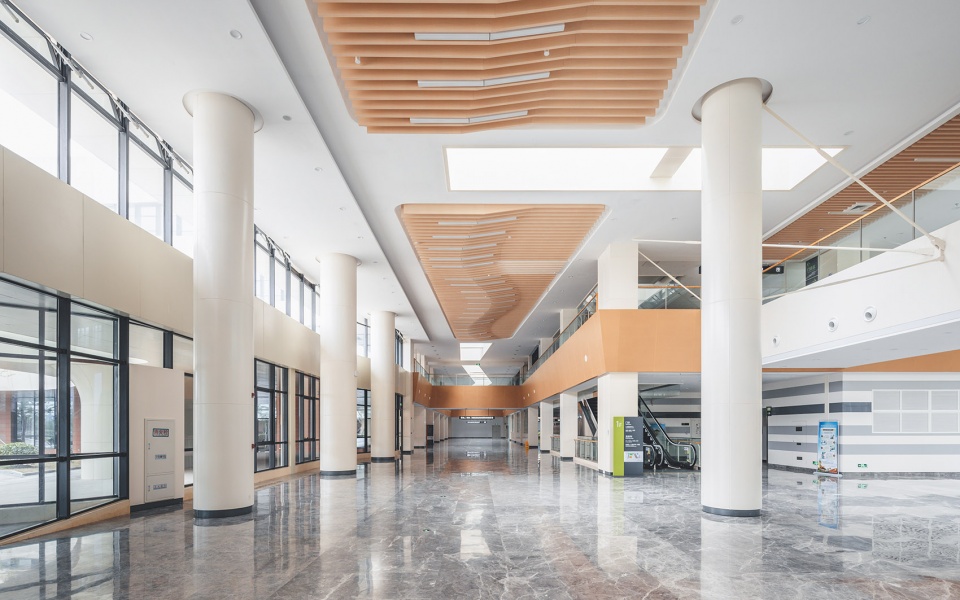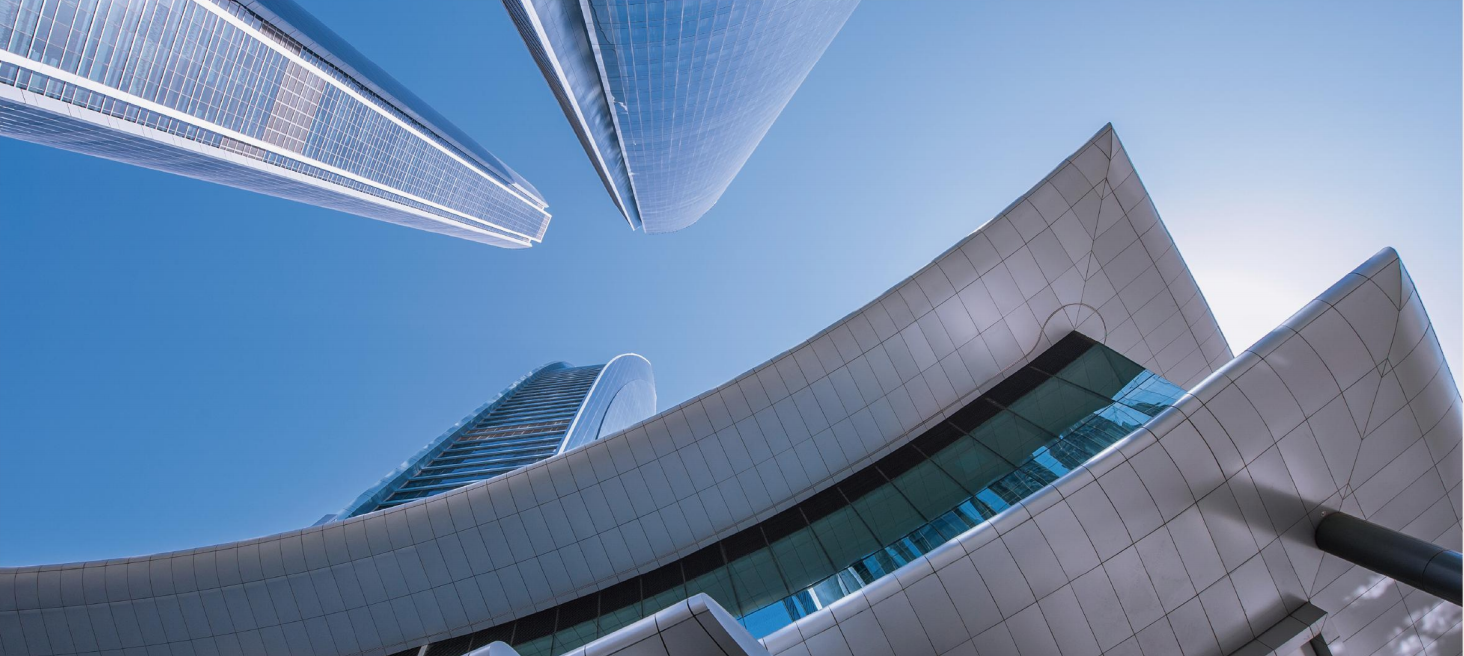 AN ARTISAN IN METALLIC BUILDING
MATERIAL INNOVATION!
HUNTINGTONACP™ is the innovator that strives for the beauty of building, an artisan in metallic building material.
Every finely crafted works is a brilliance in the world of metallic building material, sparking boundless flares of passion through hands-on innovative practices.
Crossing the fences between industry and building, combining perfectly art and functional innovation, back to the basics, that is the innovative spirit of HUNTINGTONACP™.