Contact
A C P / A H P / A B / C M D C

FOR BEAUTY BUILDING

HUNTINGTONACP™ is the innovator that strives for the beauty of building, an artisan in metallic building material innovations.
Every finely crafted works is a brilliance in the world of metallic building material, sparking boundless flares of passion through hands-on innovative practices.
Crossing the fences between industry and building, combining perfectly art and functional innovation, back to the basics, that is the innovative spirit of HUNTINGTONACP™.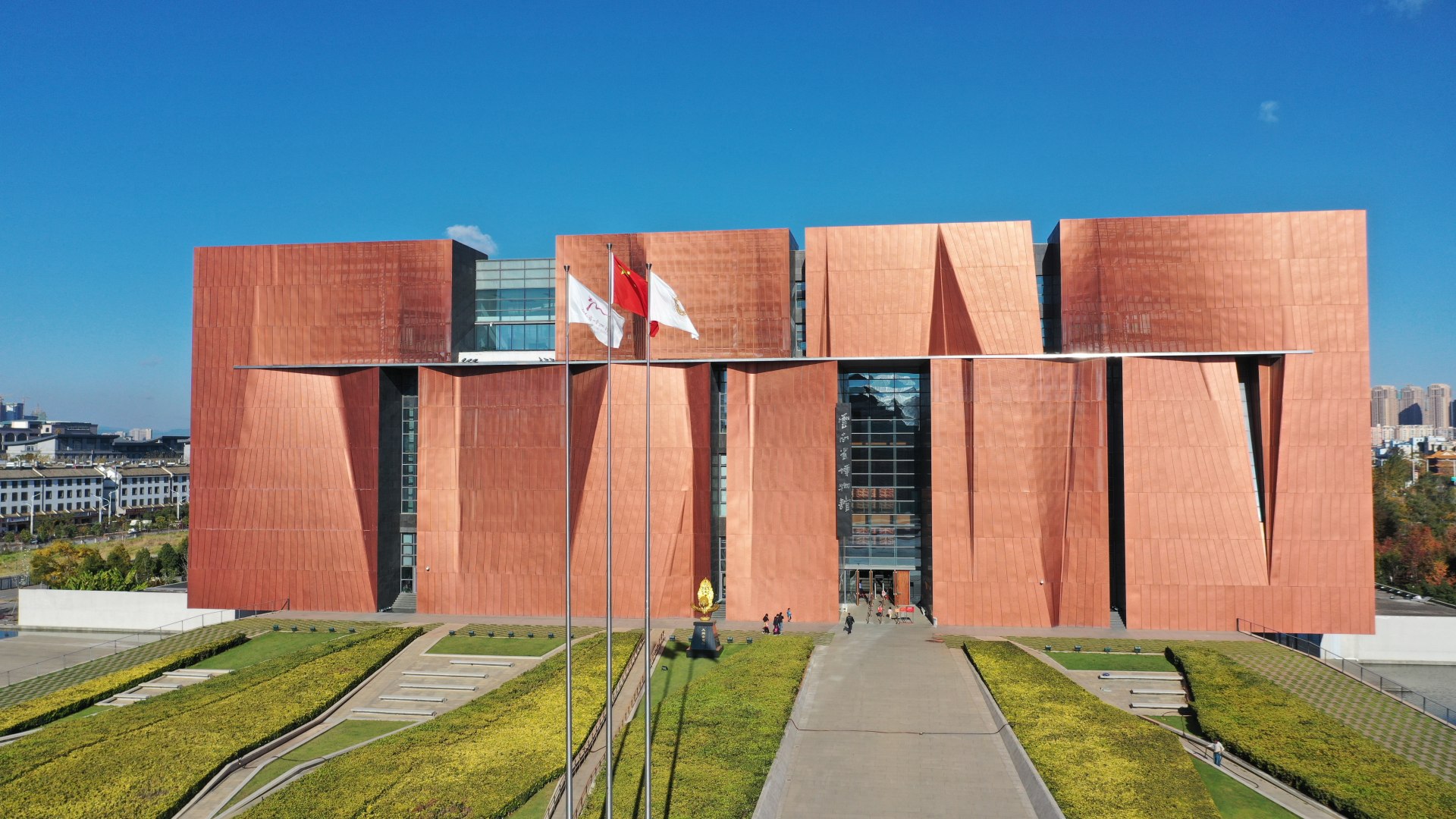 HUNTINGTONACP™
SERVICES IN THE UNITED STATES
Offer system solutions
product selection, system suggestion, façade, and node design.
Documentation support for product technology
technical specifications, material and product data, sheet design calculations, test reports.
Present system quotation
Based on pattern and area statistics, material and component ratios, raw board set-up, and optimization.
Produce drawings for manufacturing processes
panels, accessories, profiles and molding drawings, easy tooling, and jig design.
In-plant processing instruction
Processing test of prototypes and systems, in-plant processing instruction, and product testing.
Technical assistance for construction and installation
Technical documentation, installation instructions, and quality control for on-site processing and installation.
Collaborate with product marketing
Visits designers, product and technical training, seminars, and exhibitions.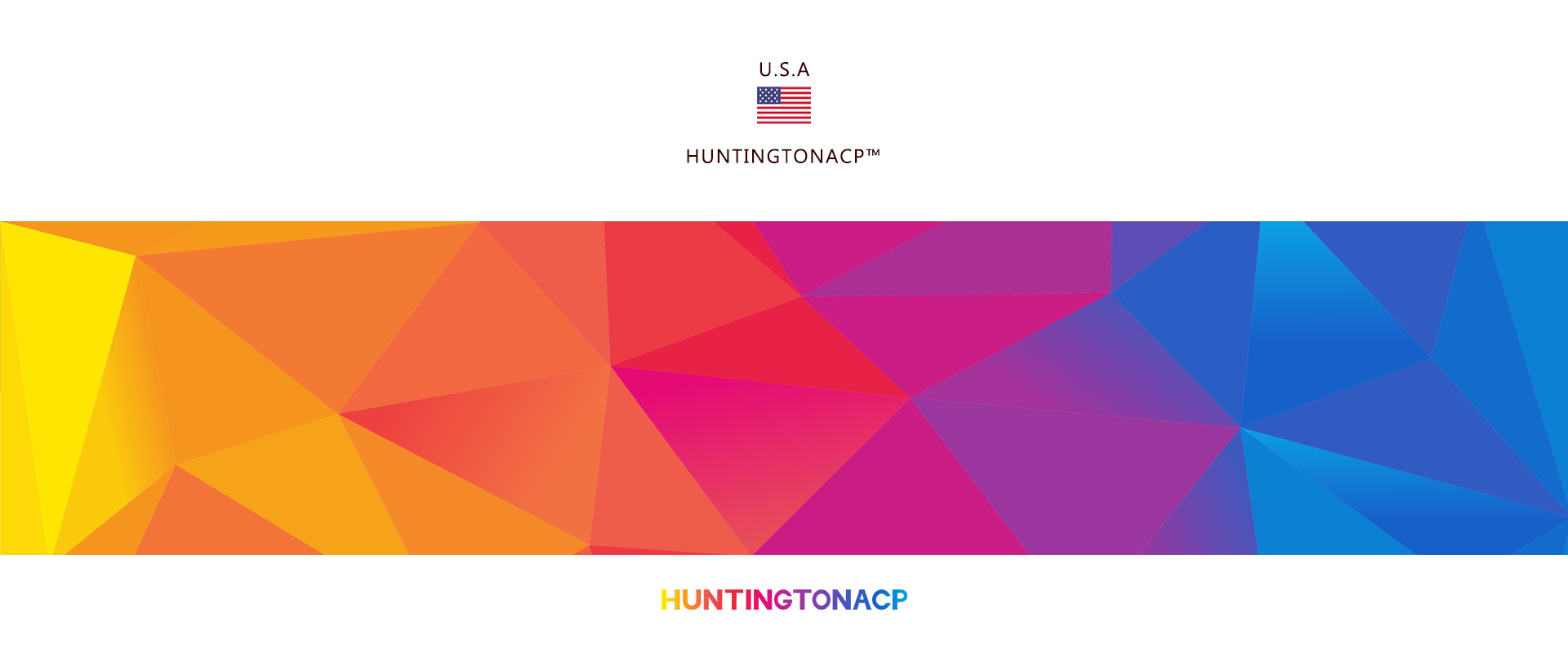 CONTACT US
E-mail: sales@hacpusa.com
www.huntingtonacp.net